Ziyad al-Nakhalah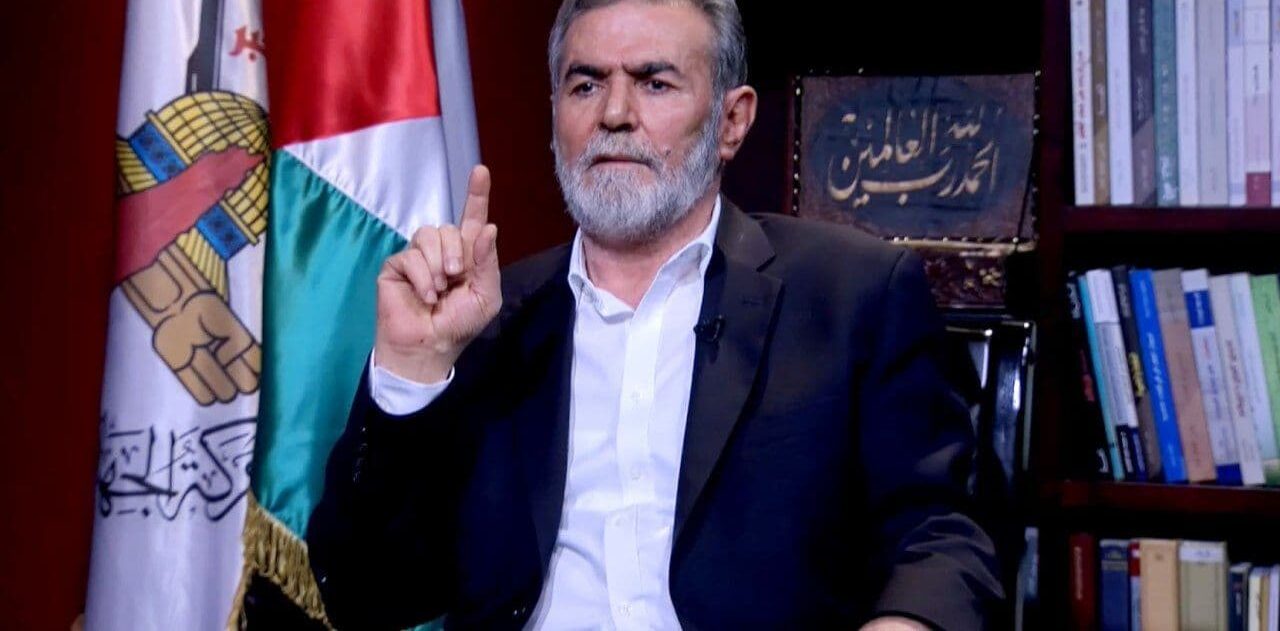 Ziyad al-Nakhalah (زياد النخالة) was born in 1953 in Gaza. He was elected secretary general of Islamic Jihad (PIJ) in September 2018, succeeding Ramadan Shalah who suffered a stroke in April 2018. He was re-elected for a second term in February 2023.
In January 2014, the United States Department of State designated him as a Global Terrorist under Executive Order (E.O.), freezing his property and interests in the United States. He has been detained by Israel a number of times since 1971.
Al-Nakhala served as deputy secretary general of the movement between 1995 and 2018.