Al-Nasser Salah al-Deen Brigades – PRC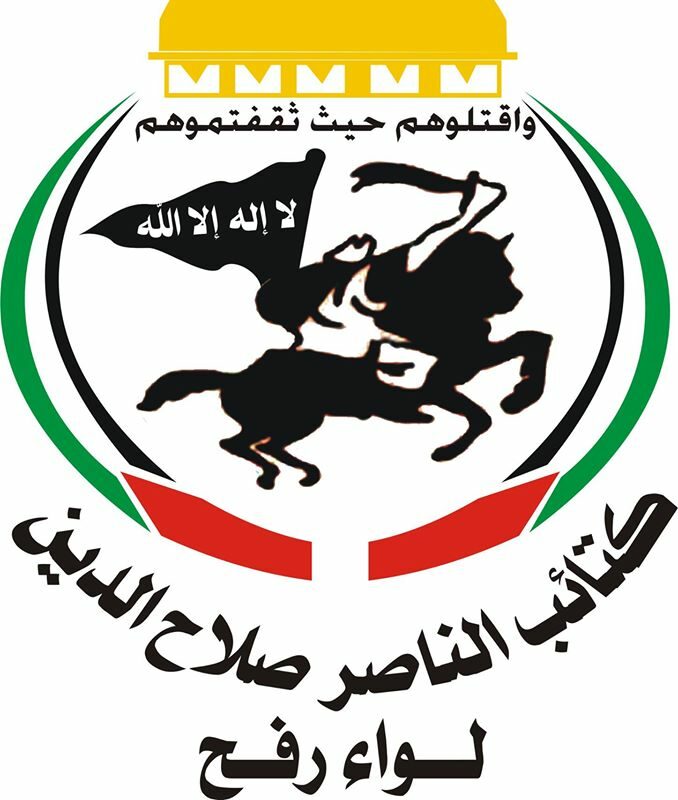 The Popular Resistance Committees (PRC) is a loose grouping of armed factions in Gaza. The PRC's armed wing are the al-Nasser Salah al-Din Brigades, although in practice there appears to be no real distinction between the two. The PRC is currently led by Abu Yasser Shashnyeh.
The PRC form the third largest armed group in Gaza, after Hamas's Izz al-Din al-Qassam Brigades (IQB) and Islamic Jihad's Al-Quds Brigades (AQB). They are strong allies of Hamas and Islamic Jihad and have contributed personnel to the Gaza police force. Hamas reportedly put the group's former leader, Jamal Abu Samhadana, in charge of its paramilitary Executive Force after winning the 2006 elections.
The PRC is inspired by Islamist ideology. But while the group does not participate in the politics of the PA or the PLO, and advocates armed resistance, it does back the creation of a Palestinian state based on the pre-June 1967 borders. Israel accuses Iran of supporting and funding the PRC.
During the Second Intifada, the PRC coalesced around members of Fatah in the southern Gaza Strip opposed to the Palestinian Authority (PA) and the Oslo Accords. The Economist's former Palestine correspondent Graham Usher reported that "​the bulk of fighters were from the tanzim, including officers in the PA's intelligence and police forces". Its al-Nasser Salah al-Din Brigades were reportedly formed by members of the al-Aqsa Martyrs Brigades (AMB) in Gaza. In April 2001, Yasser Arafat reportedly ordered the PRC to be dissolved and its fighters returned to their original security institutions. However, PRC leaders refused to comply. The PRC is thought to now also include former members of the PFLP.
The PRC has participated in joint military operations with IQB, including the capture and holding of Israeli soldier Gilad Shalit in 2006. They are thought to be behind a minority of the rocket fire from Gaza witnessed in early 2017, as well as the 17 February 2017 IED attack on IDF soldiers on the Gaza border. In September 2005, they claimed responsibility for the killing of Moussa Arafat (Yasser Arafat's cousin and former head of the Palestinian security services) in Gaza claiming: "we have executed the will of God and the rule of law because he killed people, ordered assaults on fighters and he had a big file of corruption." The PRC is also linked to the killing of 3 US diplomats in Gaza in October 2003.