Nasser Kidwa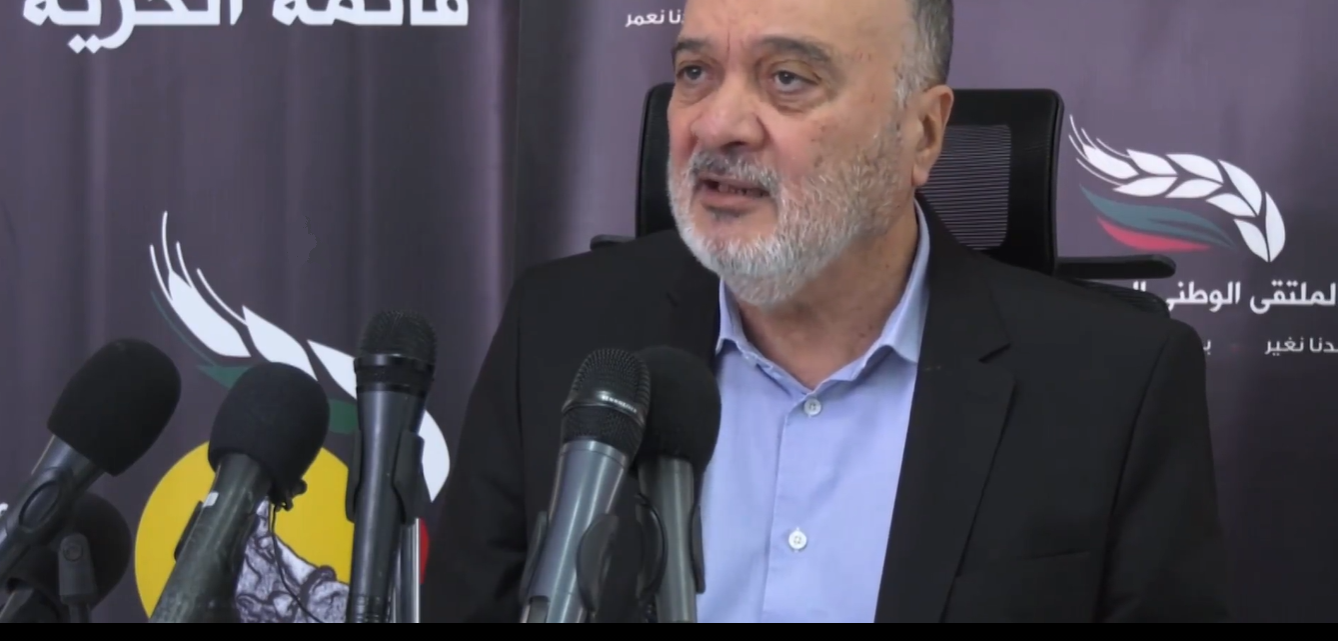 Nasser Kidwa (ناصر القدوة), born in Gaza in 1954, is a senior member of Fatah and Yasser Arafat's nephew. Kidwa joined Fatah in 1969 and subsequently joined its Central Committee (FCC). Over the years, he developed a rocky relationship with Fatah chairman and Palestinian Authority president Mahmoud Abbas.
He has been a member of the Palestinian National Council (PNC) since 1975 and heads the National Democratic Assembly. Together with Marwan Barghouti, another veteran Fatah leader, he formed the 'Freedom' list to compete in the cancelled May 2021 legislative elections
After serving as the PLO's representative to the United Nations between 1991-2005, Kidwa briefly served as Palestinian foreign minister in 2005. He played a key role bringing Palestine's case against Israel's separation wall to the International Court of Justice, which issued an advisory opinion declaring the wall's illegality in 2004.
Kidwa has held various international roles including as the UN Secretary General's Special Envoy to Afghanistan; and the Arab League Envoy to Syria (serving as deputy under Kofi Annan and then Lakhdar Brahimi), and as the Arab League's Special envoy to Libya.
In April 2021, he announced the formation of a break-away Fatah faction, the National Democratic Assembly, to contest legislative elections in May 2020. A few hours before the deadline for electoral candidacy registrations, Kidwa merged his list with Barghouti, another Fatah rival of Abbas, to produce the 'Freedom' list. In response, the FCC expelled Kidwa. In a further act of retaliation, Abbas announced he had fired him as director of the Yasser Arafat Foundation — despite the fact that the foundation is a legally independent institution. Many analysts consider the joint Kidwa-Barghouti challenge as the main reason for Abbas' subsequent decision to cancel the elections.
In July 2022, he launched the 'National Rescue Initiative' which proposed a transitional body to renew the Palestinian political system and institutions. The initiative was supported by over 60 Palestinian political figures and civil society figures including, Hanan Ashrawi, Bassem Tamimi, Amjad Shehab and Taysir Abu Sneineh.
Nasser al-Qudwa