Majdi Khaldi (Diplomatic Advisor)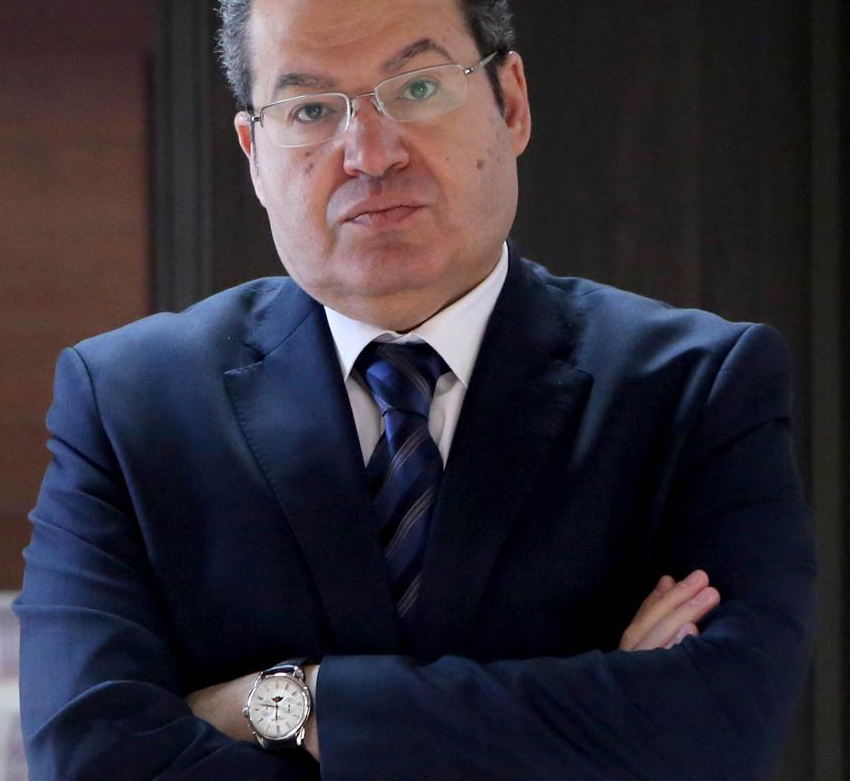 Ambassador Majdi Khaldi (مجدي الخالدي) has served as the Diplomatic Advisor to President Mahmoud Abbas since 2006, and has worked in the Palestinian Authority (PA) for over a decade.
Between 1994-2001 Khaldi was the Director General of the Ministry of Planning and International Cooperation. Between 2001 and 2002 he served as the Acting Deputy Minister of Planning and International Cooperation where he headed the Ministry's International Cooperation Sector. He also served as the Vice Minister of Foreign Affairs from 2003 to 2006.
Khaldi headed a number of key bilateral and multilateral committees. He worked for several years with Arab and international experts to design and implement the organizational structure of the newly formed Palestinian Foreign Ministry (established in 2003) and the Palestinian Law of Diplomatic Corps (approved by the Palestinian Legislative Council (PLC) in 2005). His efforts allowed for the modernisation of 90 embassies of the State of Palestine.