Lions' Den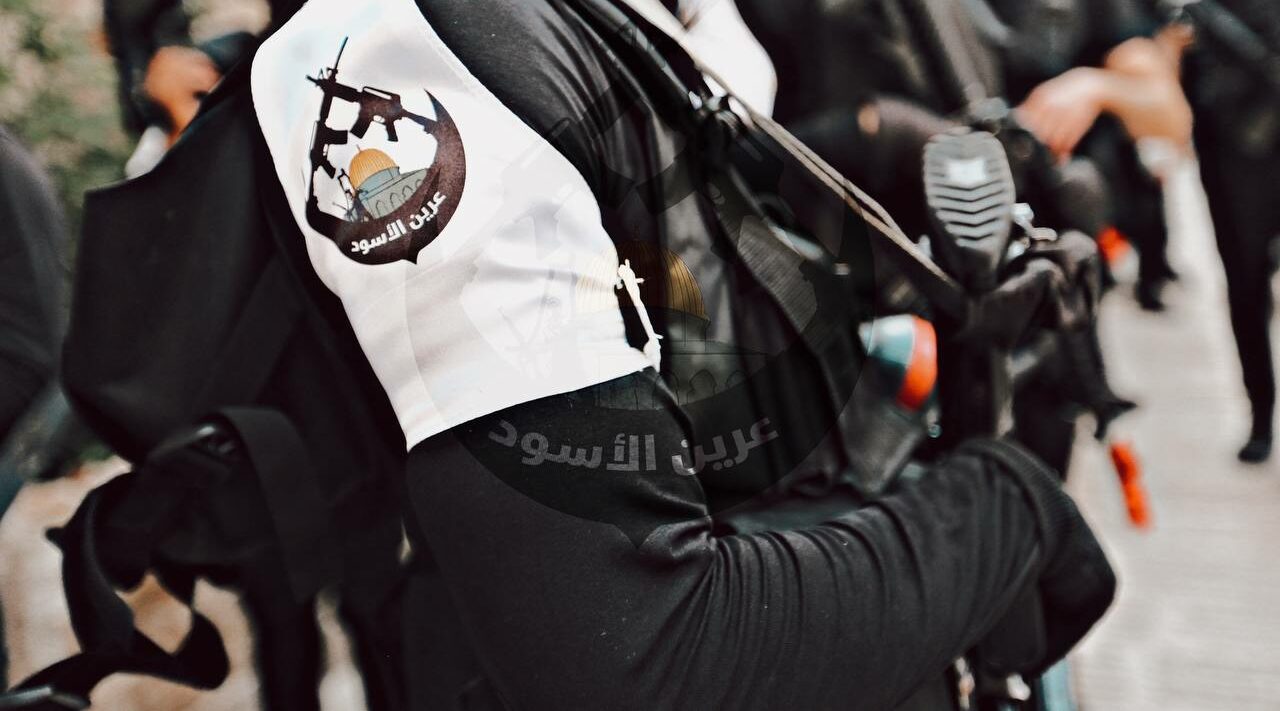 Lions' Den (عرين الأسود) is a Palestinian armed group centred in Nablus' Old City. The group emerged following the killing of Ibrahim al-Nabulsi, a prominent militant from the city, by Israeli forces in August 2022. It has regularly engaged in armed clashes with Israeli security forces and shootings against Israeli military and civilians targets in the West Bank.
While Lions' Den does not appear to have any formal ties with established factions it is thought to have grown out of the so-called 'Nablus Battalion' — a local umbrella group comprising Islamic Jihad's al-Quds Brigades, Fatah's al-Aqsa Martyrs Brigades and Hamas' Izz al-Din al-Qassam Brigades. Lions' Den likely still benefits from coordination and cooperation with these groups. Many of the group's members appear to have family ties to Fatah.
According to Israeli sources, Lion's Den was reportedly co-founded by Adham al-Shishani, Mohammad al-Dakhil, Ashraf Mubaslat and Ibrahim al-Nabulsi. All of them were under 25 years age and have since been killed by Israeli forces. At present, one of the group's senior leaders is reportedly Musab Shtayyeh who was arrested by Palestinian Authority security forces in September 2022.