Ramadan Shalah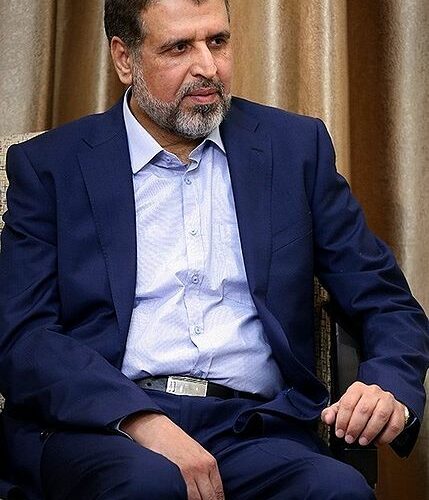 Ramadan Shalah (رمضان شلح), born in Gaza in 1958, was the secretary-general of Islamic Jihad (PIJ) until September 2018. Based in Syria, he was an early member of PIJ, becoming its secretary general after the assassination of Fathi al-Shikaki by Israel in 1995.
In April 2018, he reportedly suffered a stroke and was hospitalized in Beirut. He died in June 2020 and was buried in Damascus. Shalah was on the FBI's most wanted list.
Educated in Egypt, Shalah initially taught economics at Gaza University. As a result of his growing activism, Israel banned him for teaching and placed him under house arrest. He subsequently studied economics in the United Kingdom.