Izz al-Din al-Qassam Brigades (IQB) – Hamas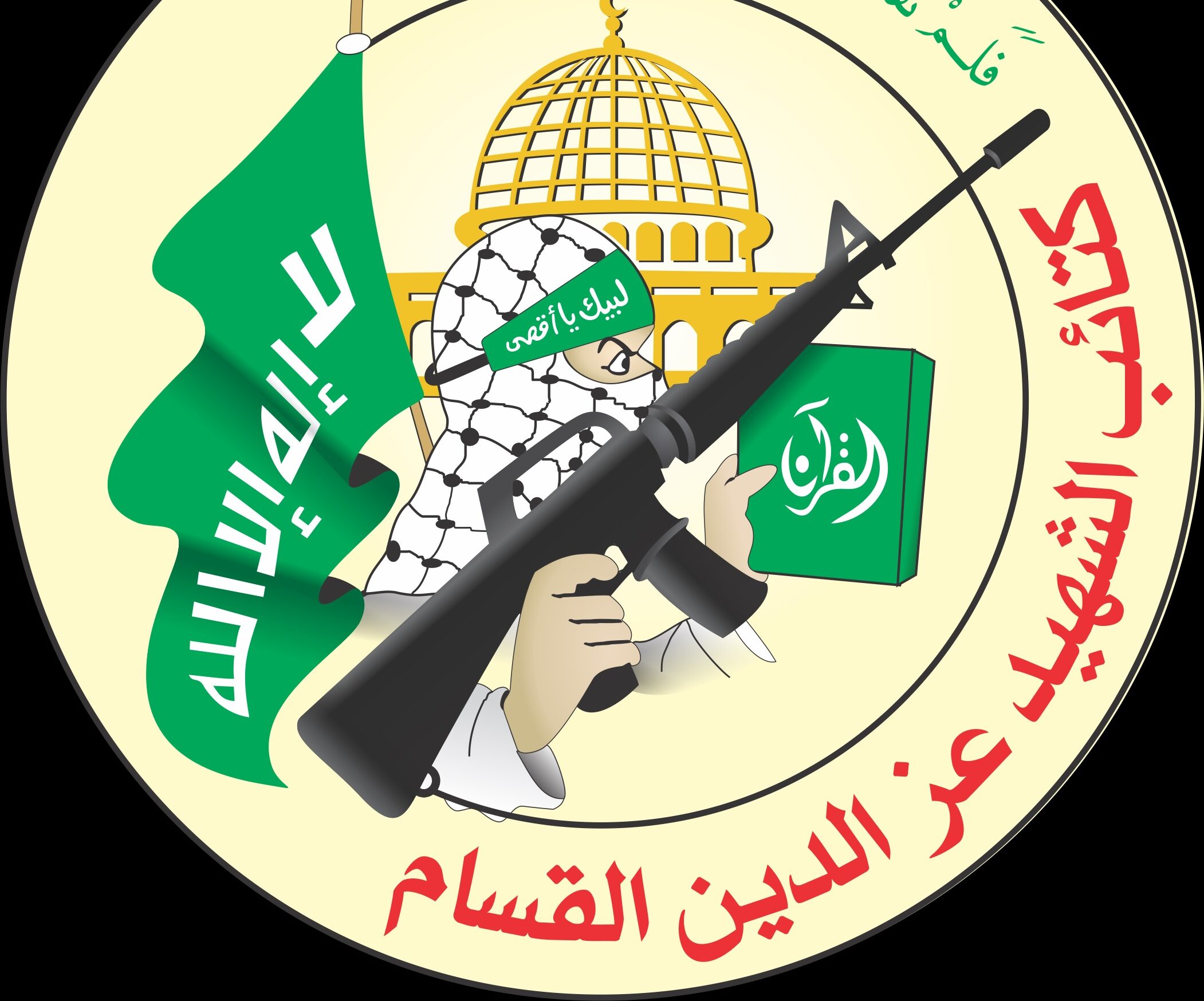 The Izz al-Din al-Qassam Brigades (IQB) was founded in 1991 as the military wing of Hamas. It is the largest and best-equipped group operating in Gaza and has fought several wars against Israel. In recent years, it has significantly enhanced its missile and rocket capacity, and has experimented with drones and underwater commandos — with limited success. IQB also has its own internal security force (al-Majd).
IQB has claimed responsibility for many attacks against Israeli civilians, including suicide bombings. IQB is led by Mohammed Deif. Its deputy is Marwan Issa.
While its centre of power remains Gaza, IQB has also maintained activities in the West Bank, including in the northern town of Jenin where it cooperates with Fatah's al-Aqsa Martyrs Brigades and Islamic Jihad's al-Quds Brigades under the umbrella of so-called 'Jenin Battalion'.