Presidential Guard (PG) – PA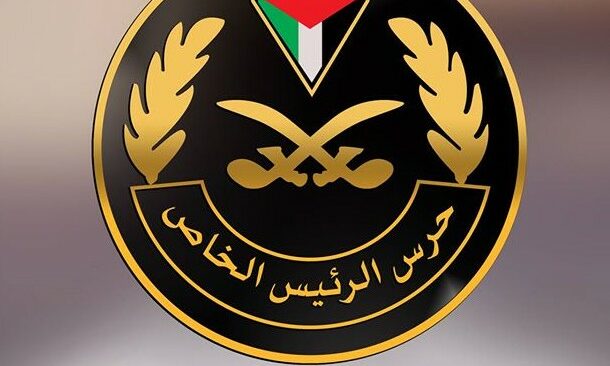 The Presidential Guard (PG) operates outside of the Palestinian Authority's National Security Forces (NSF) and reports directly to the president. It is an elite force, comprised of around 2300 personnel, with a mandate that includes personal protection to the president, counter-insurgency, and rapid intervention tasks. The Guard receives training and support from Jordan and United States through its United States Security Coordinator (USSC).
The Presidential Guard has nominally assumed control of the Rafah crossing with Egypt as stipulated in the national reconciliation talks sponsored by Egypt. It is currently led by Major General Munir al-Zoabi.
Upon its establishment in 1994, the Presidential Guard was initially composed of new recruits from the West Bank and Gaza, and Fatah's Force 17. It was initially led by Colonel Feisal Abu Shirah in Gaza and Colonel Ikhmat Barakat in Jericho.
After its takeover of Gaza in 2007, Hamas established the Security and Protection Unit, which took over the security infrastructure of the Presidential Guard.