Featured
Denys Davydenko, Margaryta Khvostova, Olga Lymar

Commentary
6 min

ute

read
Ukraine has proven that it can counter Russian military tactics and strategy. To continue to do so, the country will require greater support from the West.
Dumitru Minzarari

Policy Brief
Russia could target Moldova by embarking on a limited-scope but overt military invasion – or by pursuing more covert hybrid aggression scenarios. Moldova and the EU need to embrace "active resilience" to address this.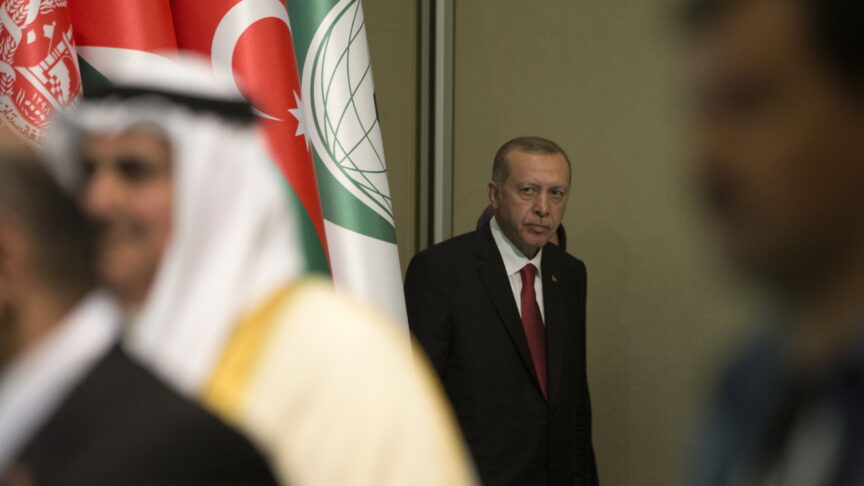 Asli Aydıntaşbaş

Policy Brief
Ankara is trying to normalise its relationships with Middle Eastern governments. The EU needs to adjust to the new Turkey that is emerging from this process.
Anthony Dworkin

Policy Brief
Tunisia's new constitution would create an unaccountable presidency. European policymakers should state that it is not genuinely democratic, while continuing to support the country economically.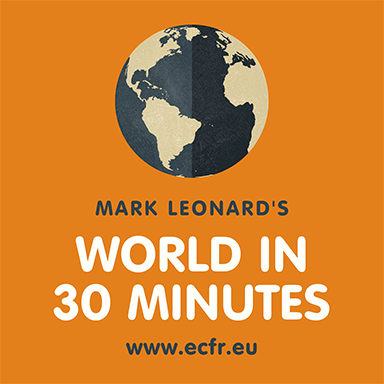 Geoff Mulgan and Mark Leonard discuss how to restore political imagination and harness creativity to solve current and future problems
Featured projects
To prosper and maintain their independence in a world of geopolitical competition, the EU needs to learn to think like a geopolitical power
Featured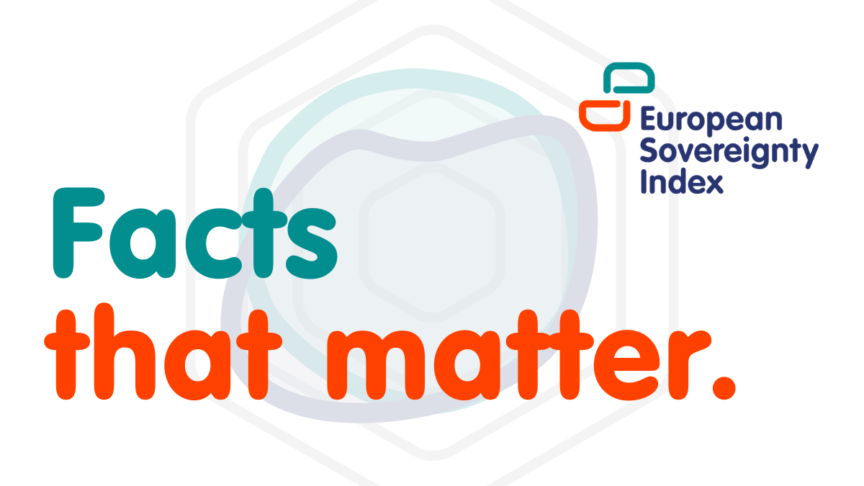 Jana Puglierin, Pawel Zerka (eds.)
The project strives to engage citizens across Europe and generate a wide debate about the purpose of European power in the twenty-first century
Featured
Through polling in EU member states, ECFR's analysis seeks to unlock shifting coalitions in Europe that favour a more internationally engaged union
Featured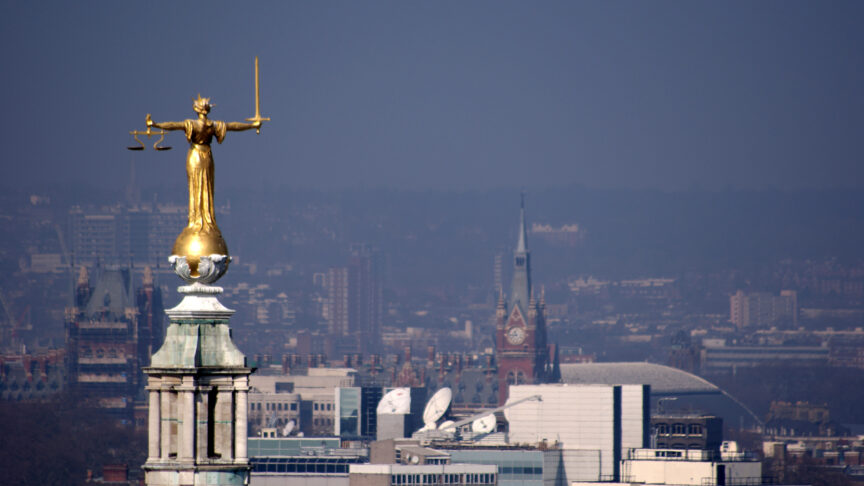 Ivan Krastev, Mark Leonard
Subscribe to our weekly newsletter
We will keep you informed about our latest publications and upcoming events.
We will store your email address and gather analytics on how you interact with our mailings. You can unsubscribe or opt-out at any time. Find out more in our privacy notice.
Latest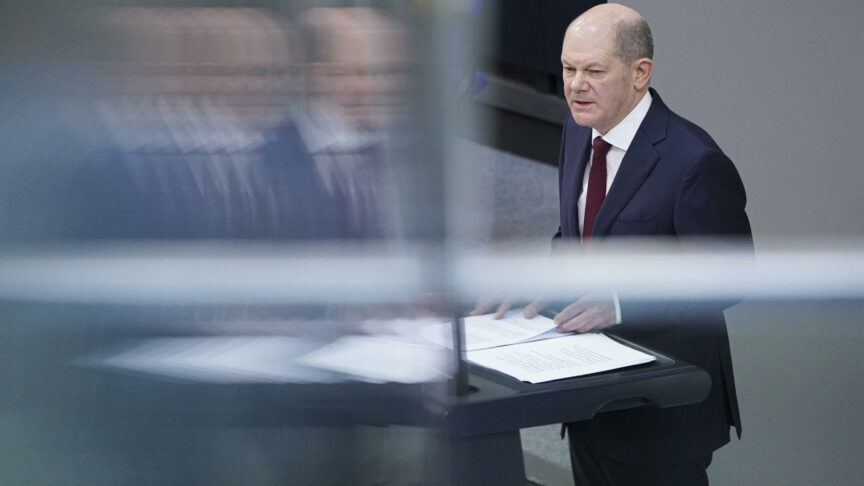 Angela Mehrer

Commentary
4 min

ute

read
Scholz's Zeitenwende speech was widely viewed as a major adjustment to Germany's foreign and security policy. But, six months on, it is unclear whether the country is up to the task.
Our experts are available for media requests. Our work involves many issues relating to Europe and foreign policy, and our programmes focus on Africa, Asia, the Middle East & North Africa, and Wider Europe.