Highlights
Latest
Susi Dennison, Pawel Zerka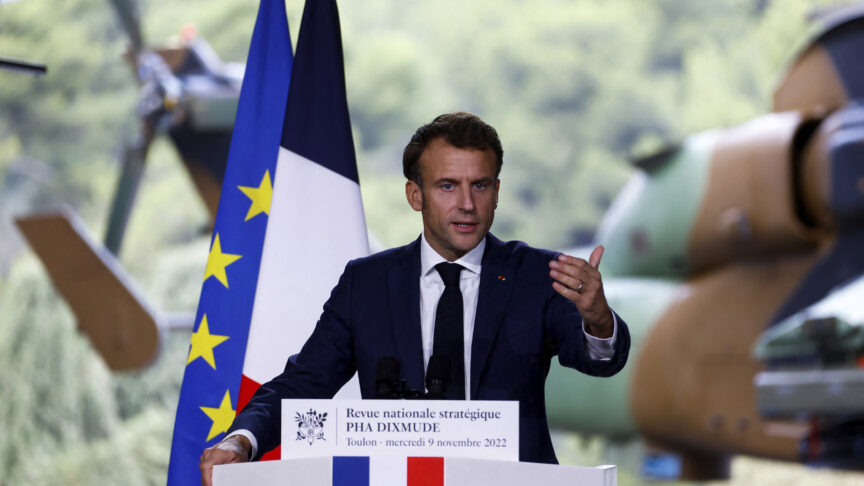 Featured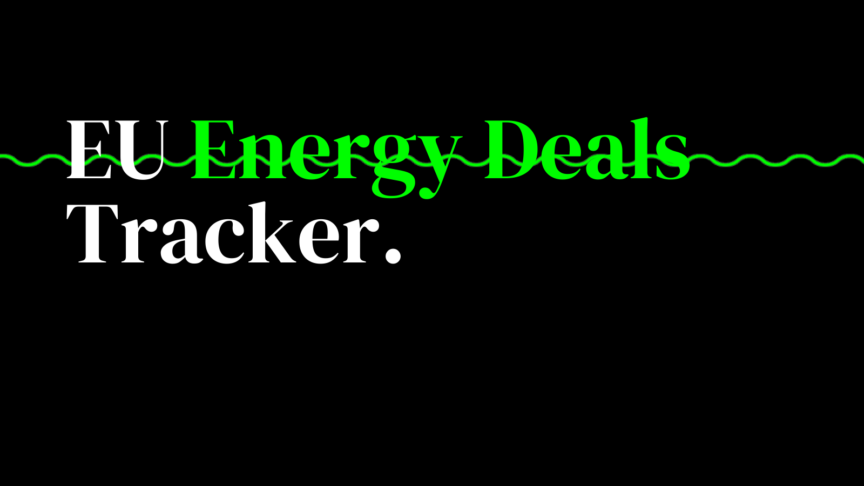 Susi Dennison, Gosia Piaskowska, Pawel Zerka
Special
The energy deals the EU and its member states are now making with third countries will shape Europeans' ability to protect their energy security in the long term. The EU Energy Deals Tracker provides a comprehensive overview of these agreements, including their implications for the sustainable transition.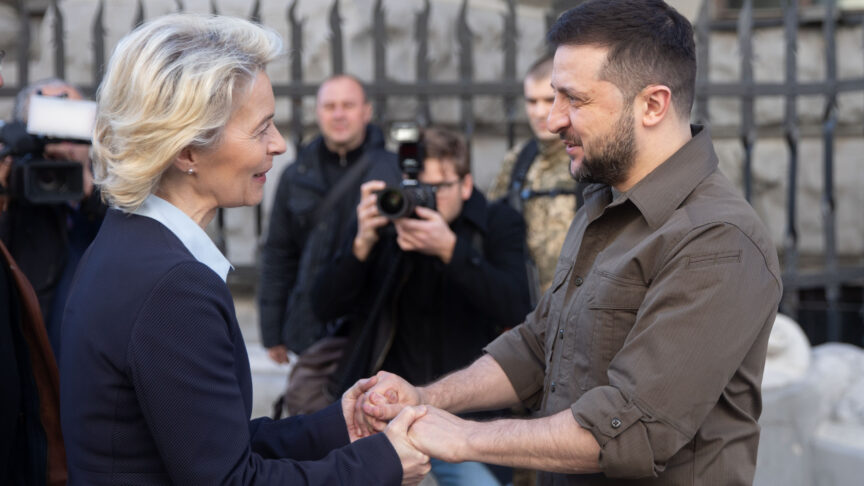 Piotr Buras, Marie Dumoulin, Gustav Gressel, Jeremy Shapiro
Policy Brief
To signal their commitment to Ukraine, Europeans should agree a 'long-war plan' of assistance against Russian aggression. This would include a 'security compact,' security assurances, and economic and energy support.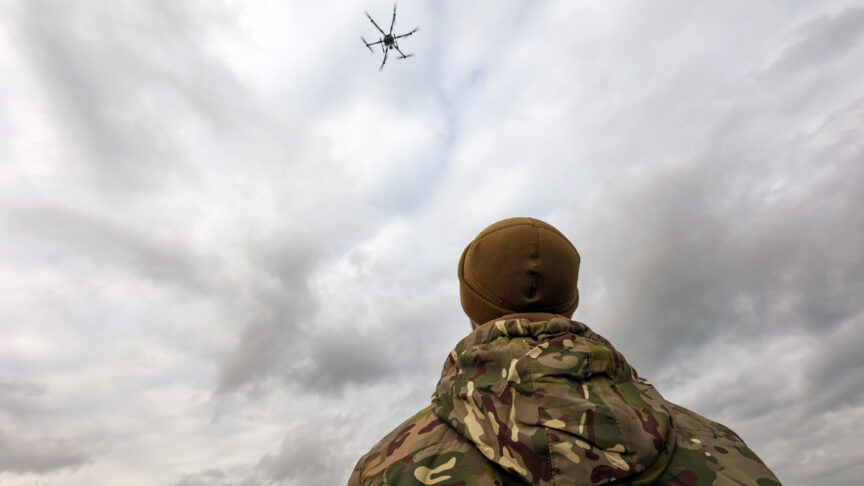 Hanna Shelest
Policy Brief
Ukraine has mounted an innovative response to Russian aggression in 2022. The rest of Europe can learn from this – but should continue to provide weapons and training in return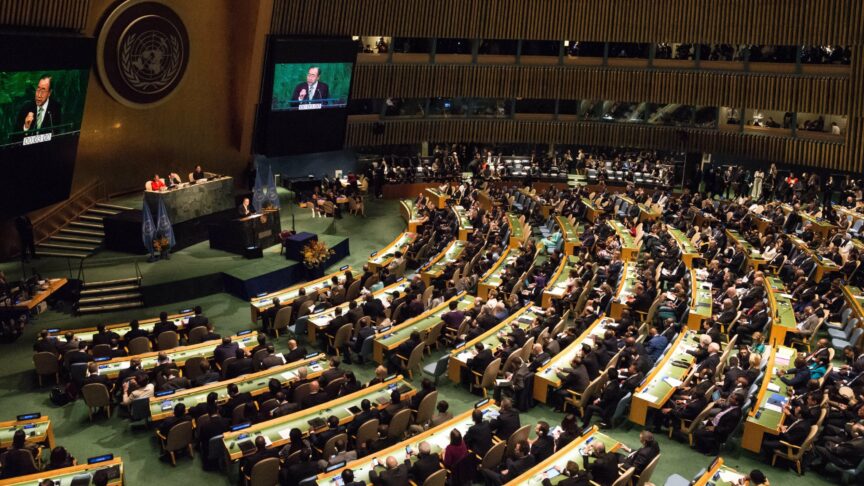 Anthony Dworkin, Mats Engström
Policy Brief
Geopolitical tensions are hindering progress in multilateral climate cooperation. The EU should continue to supplement negotiations under the UN climate convention with smaller initiatives that bring together like-minded, ambitious partners.
ProjektZentrum Berlin, Neue Promenade 6, 10178 Berlin
ECFR Berlin
DRIVE. Volkswagen Group Forum, Unter den Linden 21a, 10117 Berlin
ECFR Berlin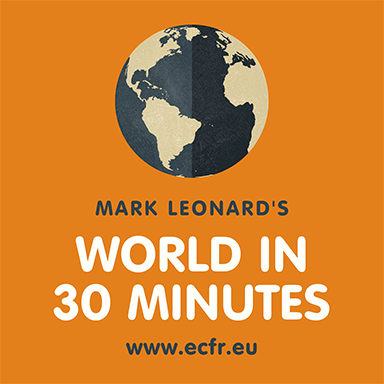 How do chips decide power in today's geopolitical competition?
Featured projects
To prosper and maintain their independence in a world of geopolitical competition, the EU needs to learn to think like a geopolitical power
Featured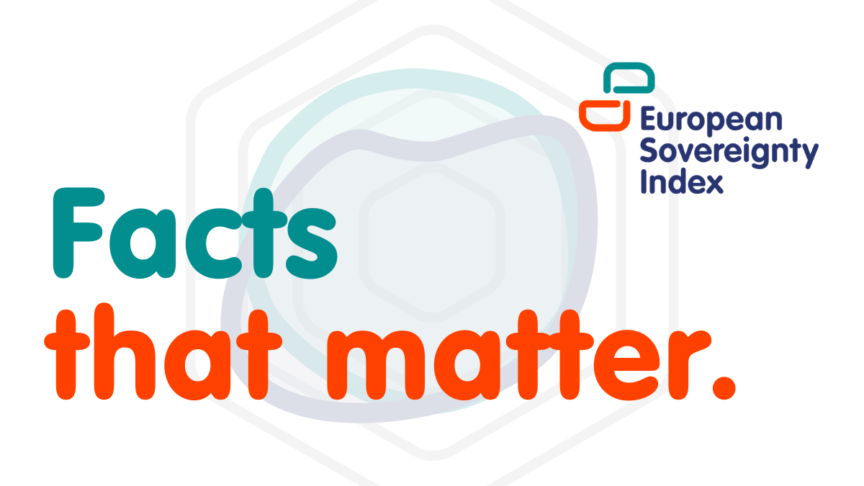 Jana Puglierin, Pawel Zerka (eds.)
The project strives to engage citizens across Europe and generate a wide debate about the purpose of European power in the twenty-first century
Featured
Through polling in EU member states, ECFR's analysis seeks to unlock shifting coalitions in Europe that favour a more internationally engaged union
Featured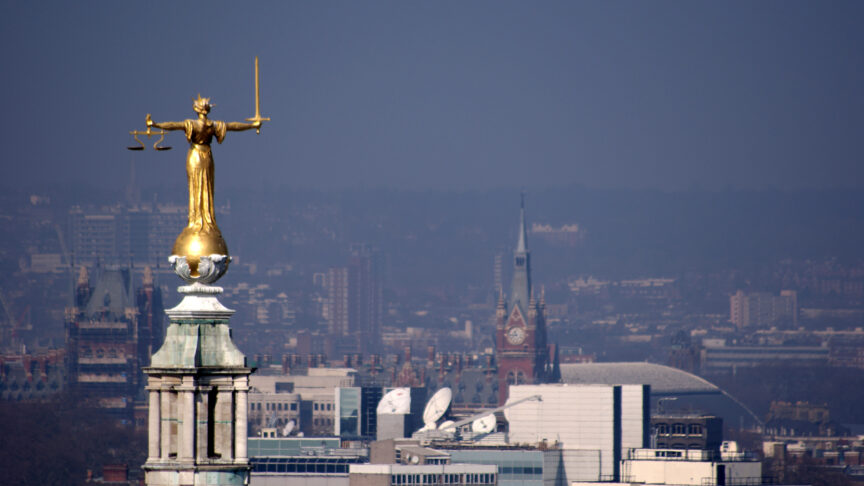 Ivan Krastev, Mark Leonard
Subscribe to our weekly newsletter
We will keep you informed about our latest publications and upcoming events.
We will store your email address and gather analytics on how you interact with our mailings. You can unsubscribe or opt-out at any time. Find out more in our privacy notice.
Latest
Susi Dennison, Pawel Zerka
Commentary
6 min

ute

read
The EU and its member states have taken unprecedented steps to reduce their dependence on Russian energy resources. ECFR's new EU Energy Deals Tracker documents Europeans' agreements with new suppliers – and highlights four key lessons for policymakers
Our experts are available for media requests. Our work involves many issues relating to Europe and foreign policy, and our programmes focus on Africa, Asia, the Middle East & North Africa, and Wider Europe.