Highlights
Latest
Majda Ruge, Jeremy Shapiro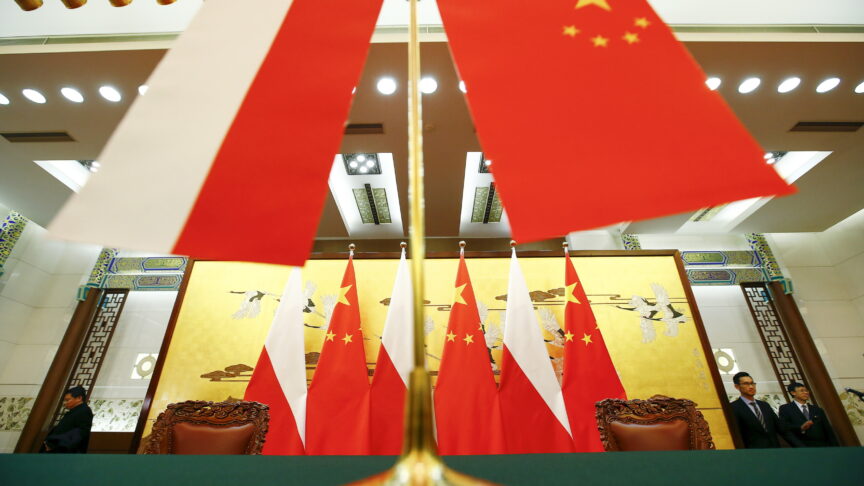 Featured
Piotr Buras, Engjellushe Morina
Policy Brief
A new power audit of member states' positions on EU enlargement shows broad agreement that it is a geopolitical necessity, but major disagreements about how to prepare the EU. To make credible progress, EU member states need to agree on a roadmap that addresses their conflicting concerns at the European Council meeting in December
James Crabtree
Commentary
4 min

ute

read
As ties between Europe and China continue to cool, European leaders should refocus their energies on strengthening relations elsewhere in the Indo-Pacific
Anthony Dworkin
Policy Brief
European countries are rethinking their policies on multilateral development. In the face of intersecting crises, they should embrace a new, far-sighted vision for development cooperation.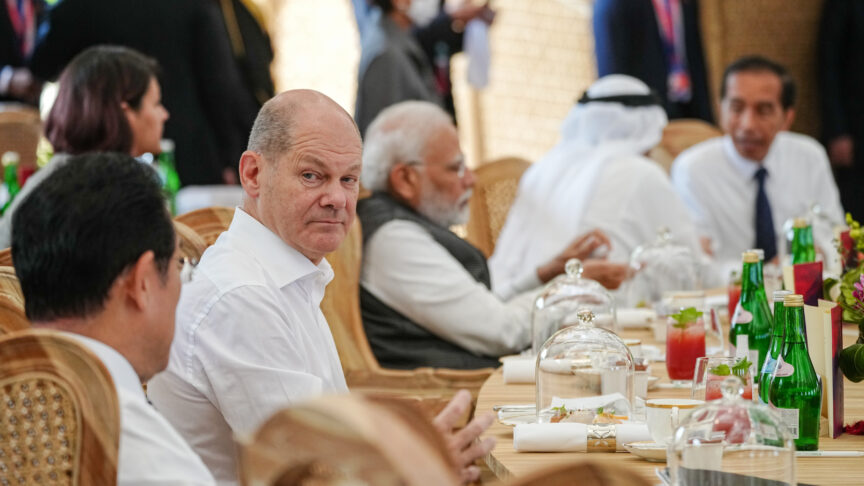 Timothy Garton Ash, Ivan Krastev, Mark Leonard
Policy Brief
A new global opinion poll for ECFR reveals that many people outside the West want Europe and the US in their lives for all they have to offer – but that does not translate into full political alignment. People instead prefer an a la carte arrangement, in which their governments pragmatically select their partners depending on the matter at hand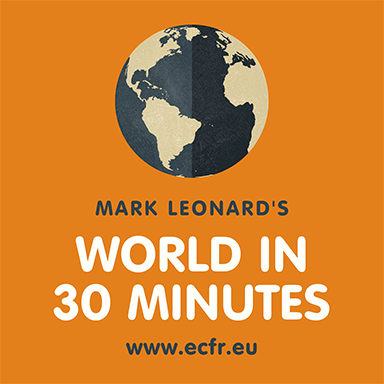 Jeremy Shapiro welcomes Kadri Liik and Valerie Hopkins to discuss what Russian society really thinks about war in Ukraine
Featured projects
For seven decades, European integration has been driven by the quest for peace. The Russian invasion of Ukraine marks a turning point.
Featured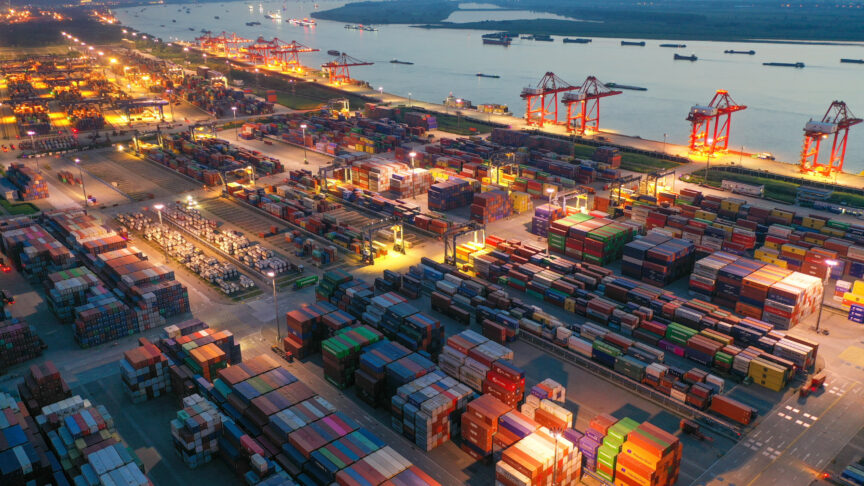 Tobias Gehrke, Julian Ringhof
The project strives to engage citizens across Europe and generate a wide debate about the purpose of European power in the twenty-first century
Featured
Anthony Dworkin, Rafael Loss, Jana Puglierin
Through polling in EU member states, ECFR's analysis seeks to unlock shifting coalitions in Europe that favour a more internationally engaged union
Featured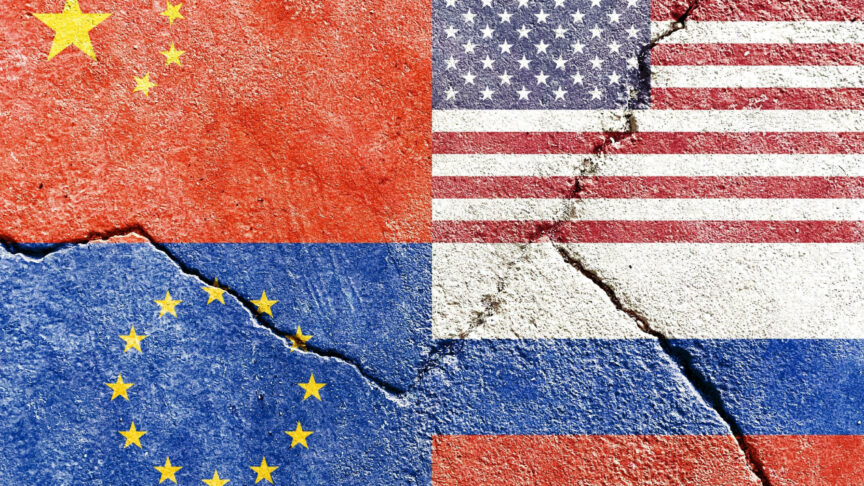 Jana Puglierin, Pawel Zerka
Subscribe to our weekly newsletter
We will keep you informed about our latest publications and upcoming events.
We will store your email address and gather analytics on how you interact with our mailings. You can unsubscribe or opt-out at any time. Find out more in our privacy notice.
Latest
Majda Ruge, Jeremy Shapiro
Commentary
4 min

ute

read
The prospect of Donald Trump's return to the US presidency has left three Republican tribes vying it out to fill in the details of his hazy foreign policy ambitions
Our experts are available for media requests. Our work involves many issues relating to Europe and foreign policy, and our programmes focus on Africa, Asia, the Middle East & North Africa, and Wider Europe.