Highlights
Latest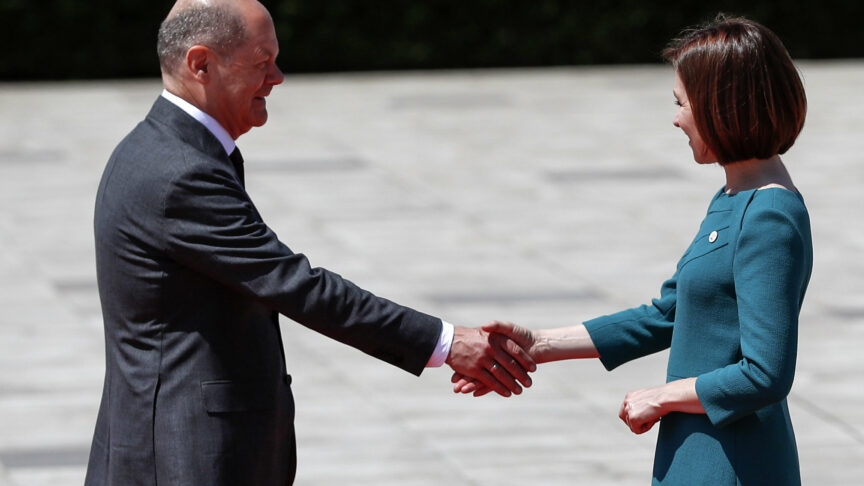 Featured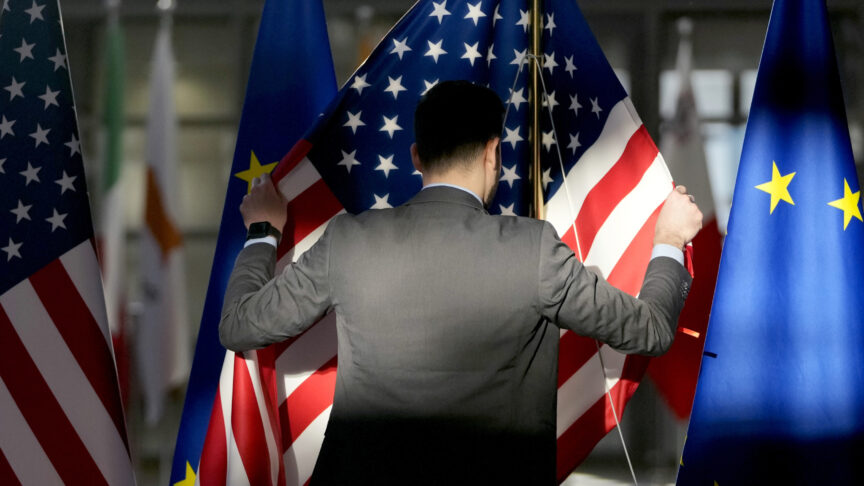 Célia Belin, Majda Ruge, Jeremy Shapiro
Policy Brief
Fierce debates are raging among both Republicans and Democrats about America's future foreign policy orientation. Europeans should take note and prepare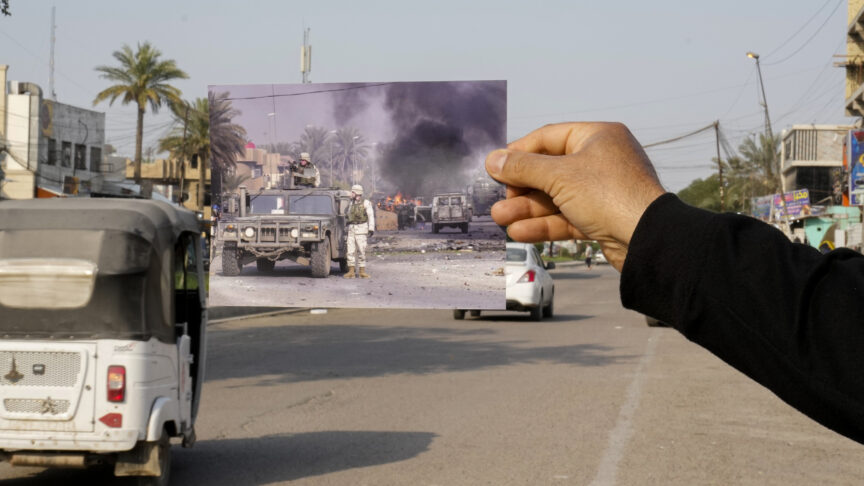 Hamzeh Hadad
Policy Brief
Post-invasion Iraq has proven resilient in the face of many challenges – but problems remain that Europeans could assist with resolving
As Russia's war on Ukraine highlights the Arctic's geostrategic importance and disrupts its governance formats, European governments need to prioritise cooperation with each other and with the region's indigenous peoples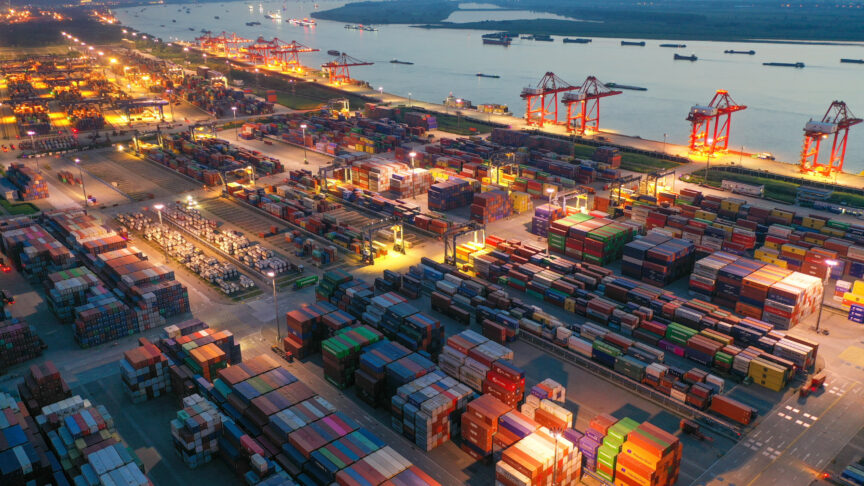 Tobias Gehrke, Julian Ringhof
Policy Brief
Amid the US-China strategic competition, the EU must develop a new strategic technology doctrine and upgrade its export control policy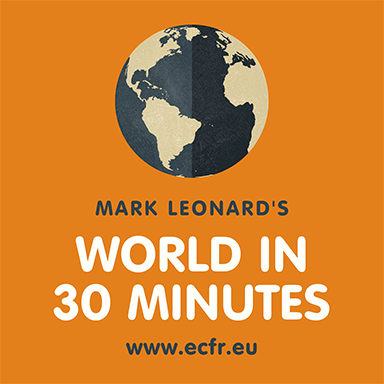 Mark Leonard welcomes Merav Michaeli to talk about Israel
Featured projects
For seven decades, European integration has been driven by the quest for peace. The Russian invasion of Ukraine marks a turning point.
Featured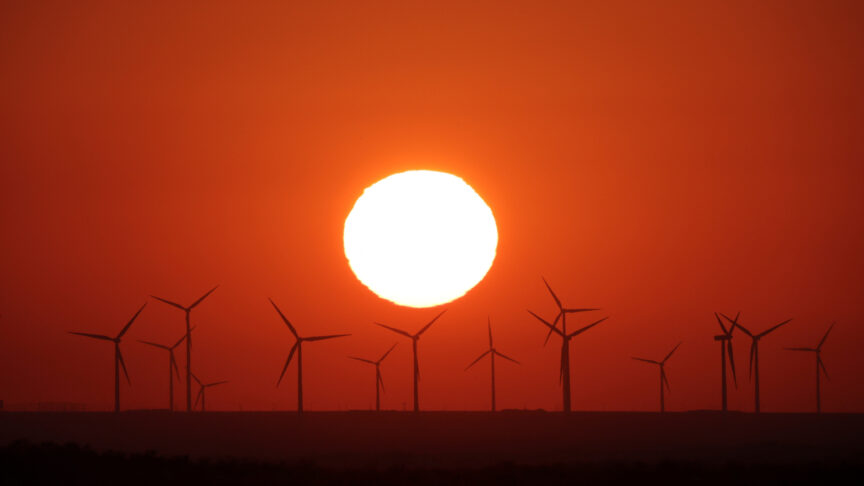 The project strives to engage citizens across Europe and generate a wide debate about the purpose of European power in the twenty-first century
Featured
Through polling in EU member states, ECFR's analysis seeks to unlock shifting coalitions in Europe that favour a more internationally engaged union
Featured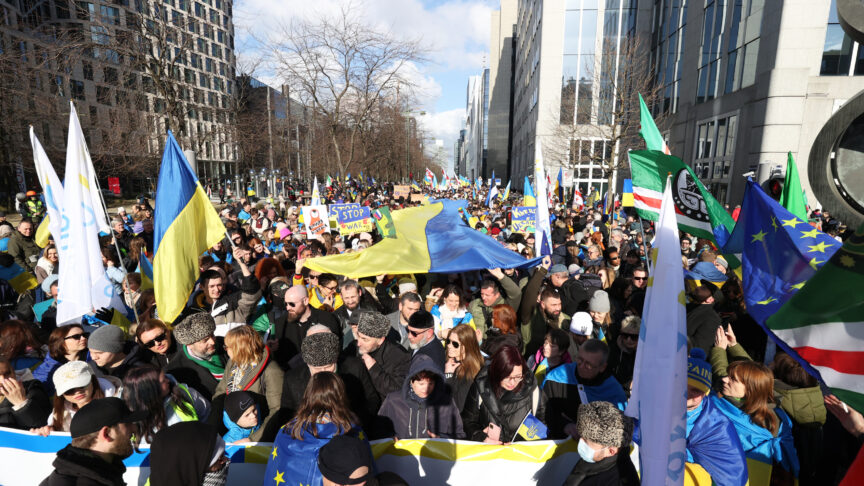 Ivan Krastev, Mark Leonard
Subscribe to our weekly newsletter
We will keep you informed about our latest publications and upcoming events.
We will store your email address and gather analytics on how you interact with our mailings. You can unsubscribe or opt-out at any time. Find out more in our privacy notice.
Latest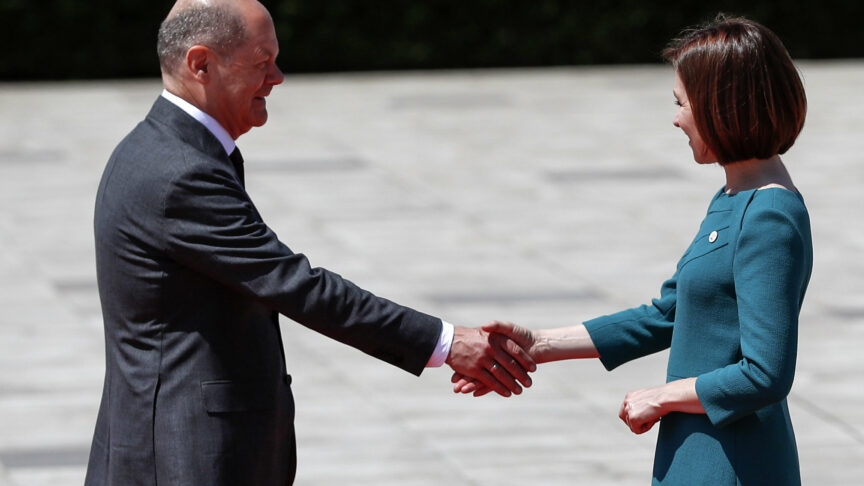 Vessela Tcherneva
Commentary
4 min

ute

read
As Europe's leaders meet in Moldova, the potential of the European Political Community to contribute to security and foster connection across the continent is becoming ever clearer
Our experts are available for media requests. Our work involves many issues relating to Europe and foreign policy, and our programmes focus on Africa, Asia, the Middle East & North Africa, and Wider Europe.