Highlights
Latest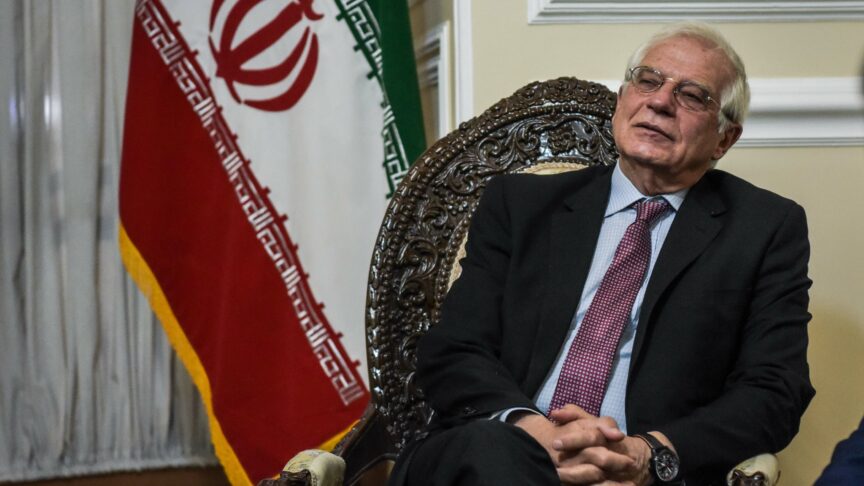 Featured
Susi Dennison

Policy Brief
Russia's war on Ukraine has weakened European governments' commitment to EU climate goals. European leaders should intensify their efforts to build clean, sustainable energy security.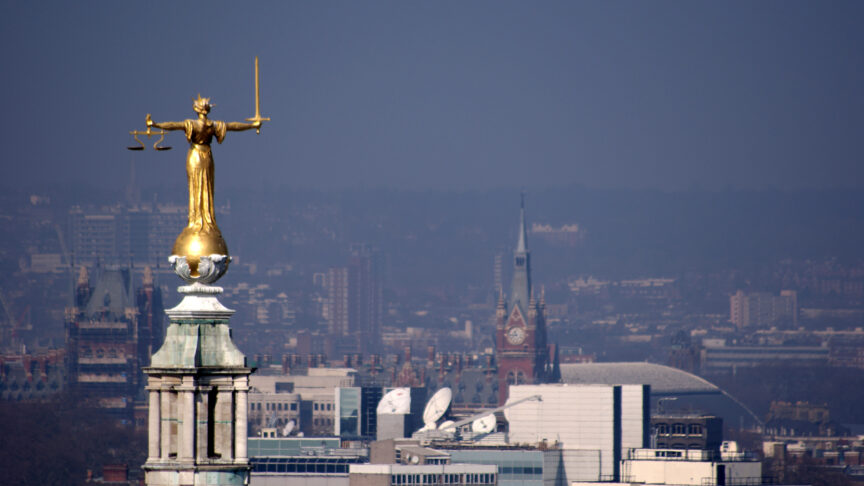 Ivan Krastev, Mark Leonard

Policy Brief
New ECFR research reveals that Europeans are split about the long-term goals of the war in Ukraine. Unless political leaders find a new language to bridge the gap between emerging "Peace" and "Justice" camps, Europe could become polarised between – and within – countries.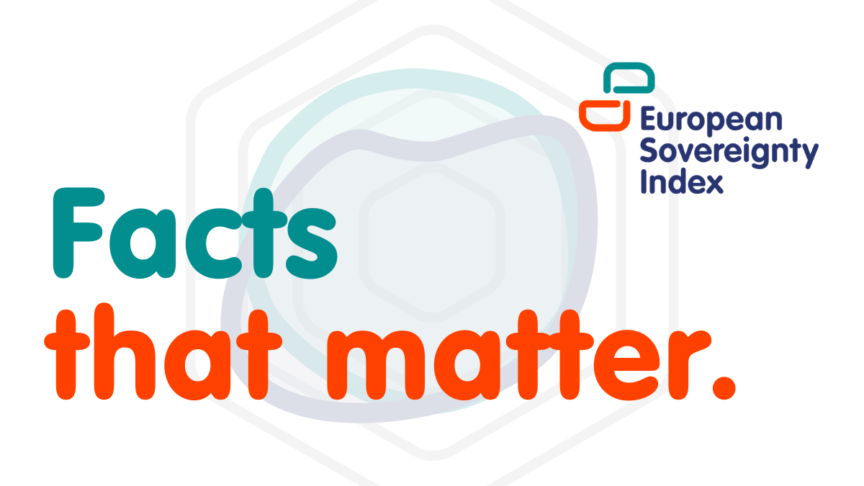 Jana Puglierin, Pawel Zerka (eds.)

Special
The EU can overcome the new challenges it faces and can shape the global order. To achieve this, Europeans will need to improve their joint capacity to act.
19 Jun
Just days ahead of the G7, EU and NATO summits, ECFR's Council Members – Europe's leading decision-makers, opinion-shapers, and public intellectuals – gathered on 19-20 June in Berlin for the ECFR Annual Council Meeting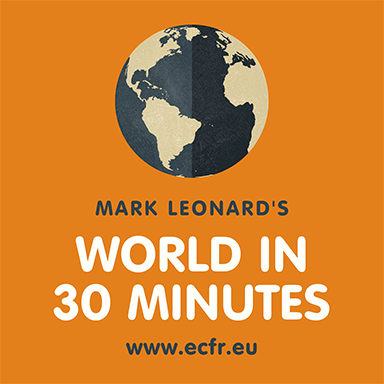 Fareed Zakaria discusses the political, geopolitical, and geo-economic changes to the world order after Russia's invasion of Ukraine
Featured projects
To prosper and maintain their independence in a world of geopolitical competition, the EU needs to learn to think like a geopolitical power
Featured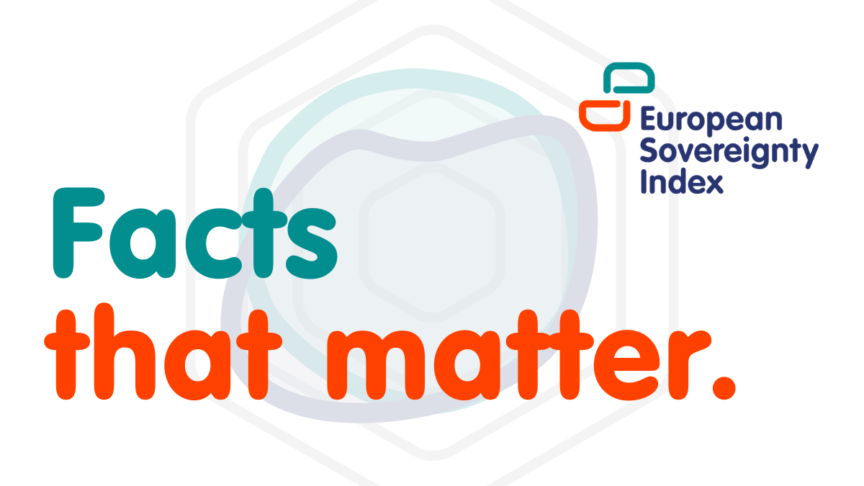 Jana Puglierin, Pawel Zerka (eds.)
The project strives to engage citizens across Europe and generate a wide debate about the purpose of European power in the twenty-first century
Featured
Through polling in EU member states, ECFR's analysis seeks to unlock shifting coalitions in Europe that favour a more internationally engaged union
Featured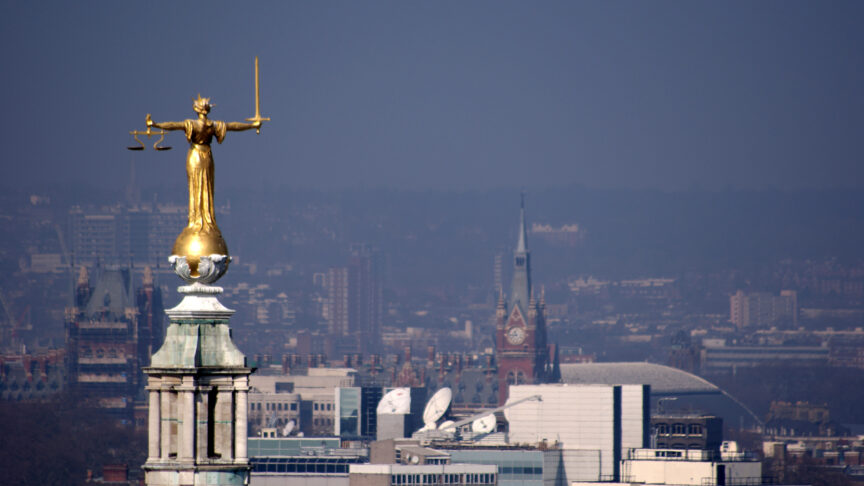 Ivan Krastev, Mark Leonard
Subscribe to our weekly newsletter
We will keep you informed about our latest publications and upcoming events.
We will store your email address and gather analytics on how you interact with our mailings. You can unsubscribe or opt-out at any time. Find out more in our privacy notice.
Latest
Piotr Buras, Pawel Zerka

Commentary
2 min

ute

read
Warsaw is in a uniquely strong position to launch an ambitious initiative for the EU's eastern neighbourhood. To do this, it will need to use its new image in Europe to good effect.
Our experts are available for media requests. Our work involves many issues relating to Europe and foreign policy, and our programmes focus on Africa, Asia, the Middle East & North Africa, and Wider Europe.