Highlights
Latest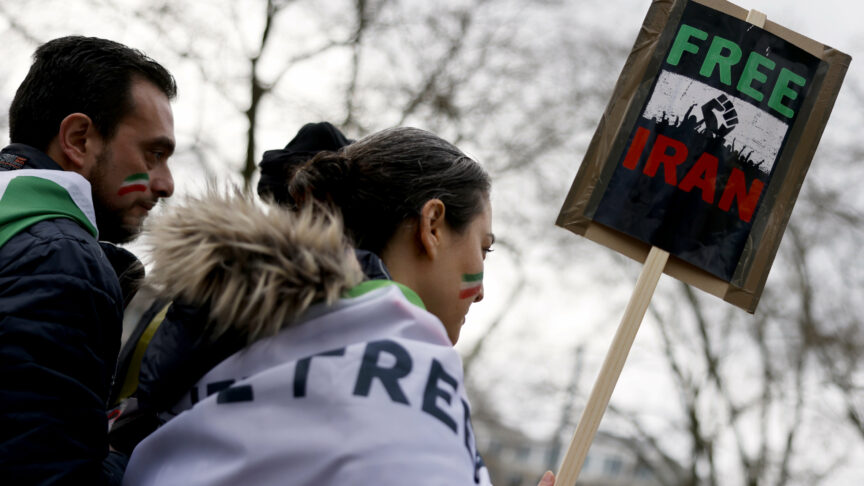 Featured
Kelly Petillo
Policy Brief
Europeans should adopt a new approach to supporting Syrian refugees – one that would also benefit host communities in Turkey, Lebanon, and Jordan
Margaryta Khvostova, Dmytro Kryvosheiev
Commentary
3 min

ute

read
After several countries committed to delivering heavy weapons to Ukraine, all eyes are on Germany and the US, and whether they will agree to send Leopard 2 and M1 Abrams tanks to Ukraine
Camille Grand
Commentary
5 min

ute

read
To develop a new approach to defence, European states need to bury their longstanding disputes and learn from Ukrainians' experiences on the battlefield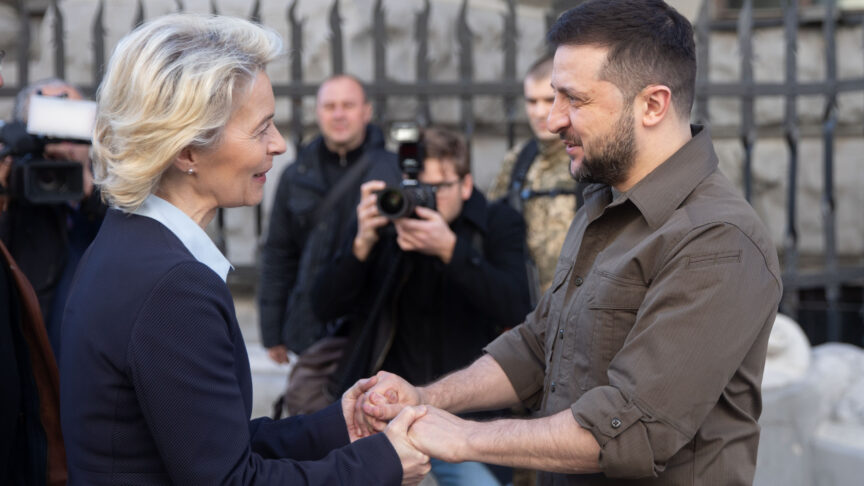 Piotr Buras, Marie Dumoulin, Gustav Gressel, Jeremy Shapiro
Policy Brief
To signal their commitment to Ukraine, Europeans should agree a 'long-war plan' of assistance against Russian aggression. This would include a 'security compact,' security assurances, and economic and energy support.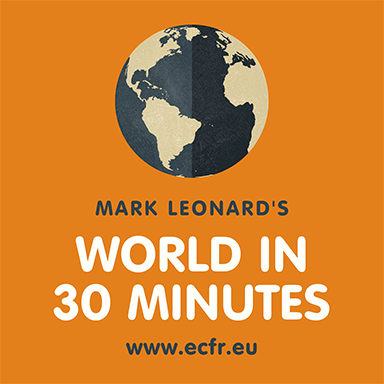 Mark Leonard talks with Agathe Demarais about how sanctions work and how they can be truly effective
Featured projects
To prosper and maintain their independence in a world of geopolitical competition, the EU needs to learn to think like a geopolitical power
Featured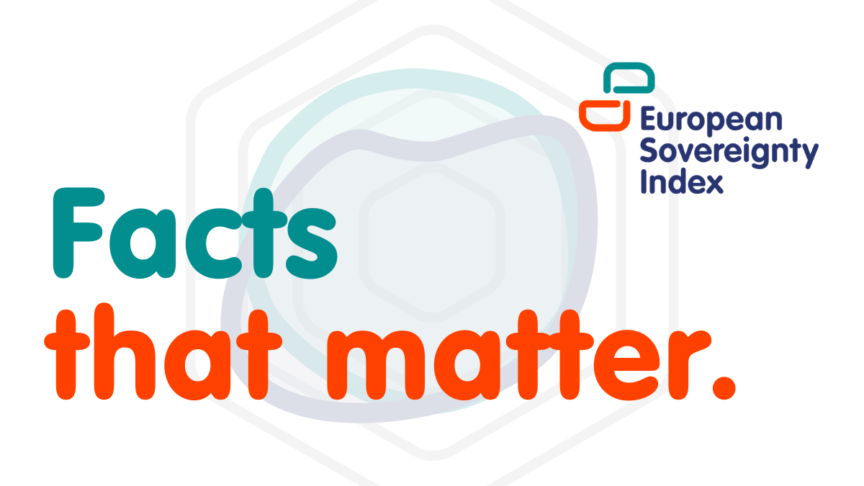 Jana Puglierin, Pawel Zerka (eds.)
The project strives to engage citizens across Europe and generate a wide debate about the purpose of European power in the twenty-first century
Featured
Through polling in EU member states, ECFR's analysis seeks to unlock shifting coalitions in Europe that favour a more internationally engaged union
Featured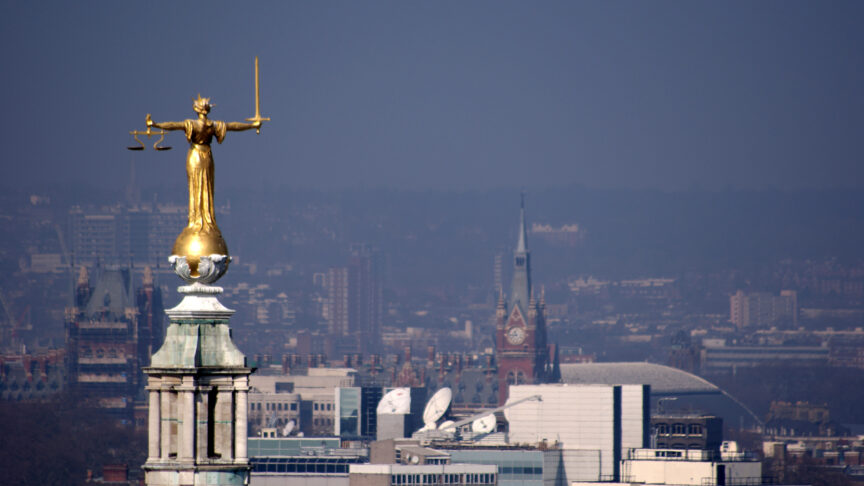 Ivan Krastev, Mark Leonard
Subscribe to our weekly newsletter
We will keep you informed about our latest publications and upcoming events.
We will store your email address and gather analytics on how you interact with our mailings. You can unsubscribe or opt-out at any time. Find out more in our privacy notice.
Latest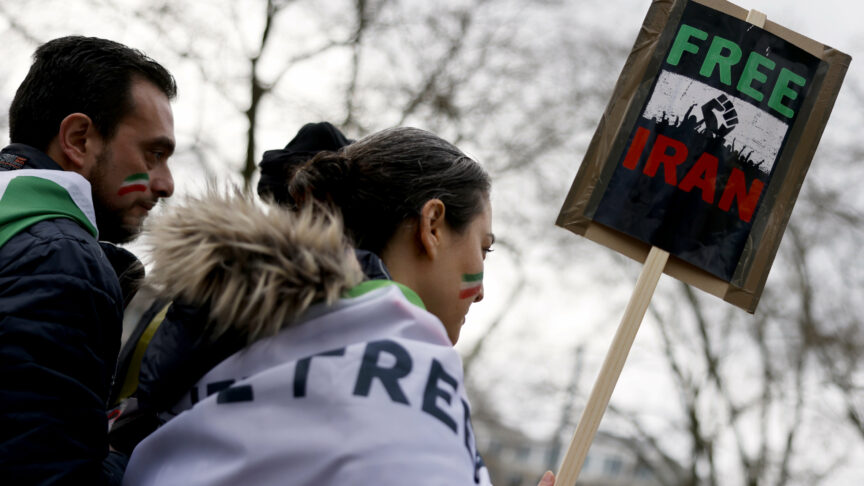 Norbert Röttgen
View from the Council
4 min

ute

read
Germany should increase its support for Iranian protesters by pushing the EU to list the IRGC as a terrorist organisation
Our experts are available for media requests. Our work involves many issues relating to Europe and foreign policy, and our programmes focus on Africa, Asia, the Middle East & North Africa, and Wider Europe.