Highlights
Latest
Jana Puglierin, Majda Ruge
Featured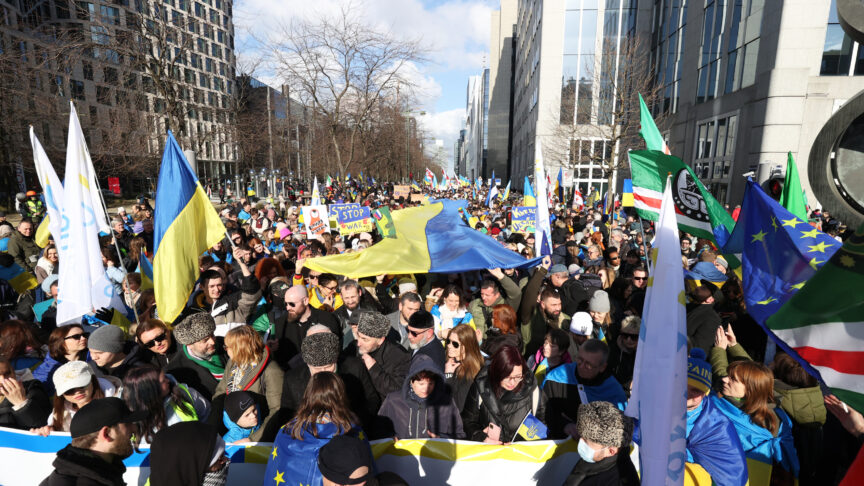 Ivan Krastev, Mark Leonard
Policy Brief
Recent polling for ECFR suggests that Europeans have come closer together in their support for Ukraine. But the factors driving this unity are fragile, contingent, and may not last
Engjellushe Morina
Policy Brief
A new agreement between Kosovo and Serbia is a welcome step – but the EU can transform the situation by setting out clearer accession prospects for both countries
Alberto Rizzi, Arturo Varvelli
Policy Brief
The EU should invest more Global Gateway funding in the southern neighbourhood, helping it achieve strategic nearshoring, clean energy, and regional connectivity goals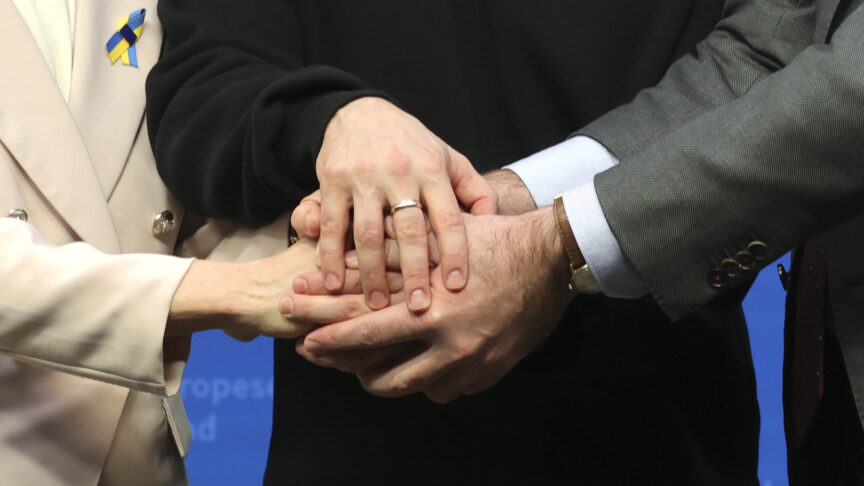 Timothy Garton Ash, Ivan Krastev, Mark Leonard
Policy Brief
New polling for ECFR reveals the West is consolidating – while facing an increasingly post-Western world, in which powers such as India and Turkiye are readier than ever to act independently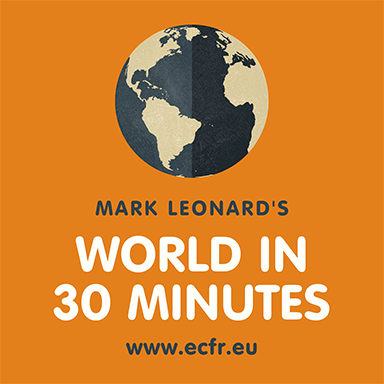 Mark Leonard welcomes Julien Barnes-Dacey, Cinzia Bianco and Andrew Small, to talk about the new Saudi - Iran deal
Featured projects
To prosper and maintain their independence in a world of geopolitical competition, the EU needs to learn to think like a geopolitical power
Featured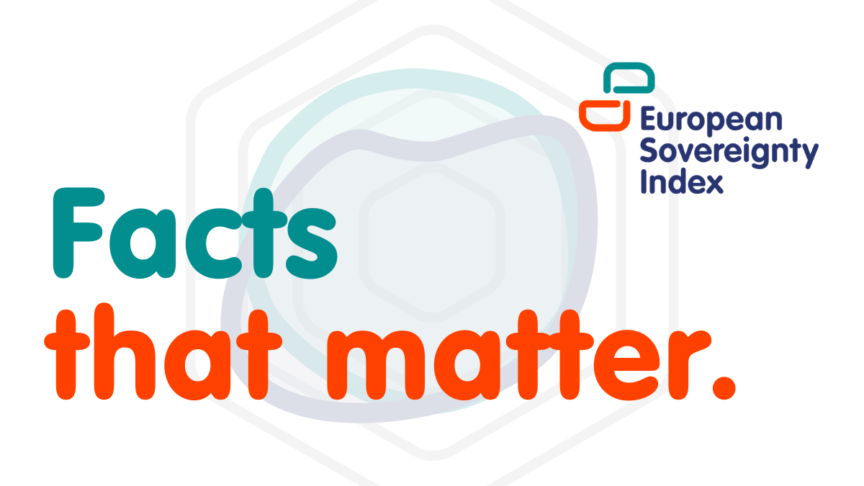 Jana Puglierin, Pawel Zerka (eds.)
The project strives to engage citizens across Europe and generate a wide debate about the purpose of European power in the twenty-first century
Featured
Through polling in EU member states, ECFR's analysis seeks to unlock shifting coalitions in Europe that favour a more internationally engaged union
Featured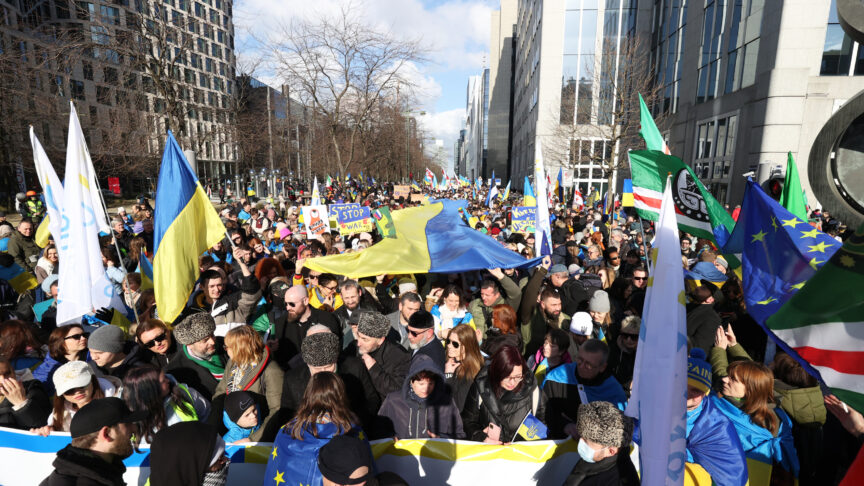 Ivan Krastev, Mark Leonard
Subscribe to our weekly newsletter
We will keep you informed about our latest publications and upcoming events.
We will store your email address and gather analytics on how you interact with our mailings. You can unsubscribe or opt-out at any time. Find out more in our privacy notice.
Latest
Ludivine Wouters
Commentary
4 min

ute

read
The EU's Critical Raw Materials Act provides an opportunity to redefine the EU's relationship with Africa – but it can only do so with the mining sector and European industrial actors on board
Our experts are available for media requests. Our work involves many issues relating to Europe and foreign policy, and our programmes focus on Africa, Asia, the Middle East & North Africa, and Wider Europe.