Highlights
Latest
Margaryta Khvostova, Dmytro Kryvosheiev
Featured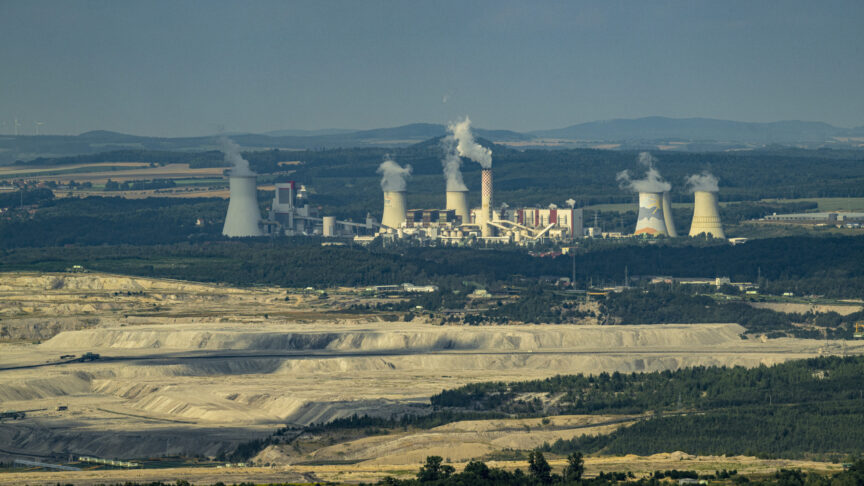 Szymon Kardaś
Policy Brief
Poland has the potential for an ambitious energy transition – which it should treat comparably to its accession to the EU and NATO
Europeans should leverage their relationships with the Palestinian Authority to revive Palestinian institutions and reverse the PA's slide towards authoritarianism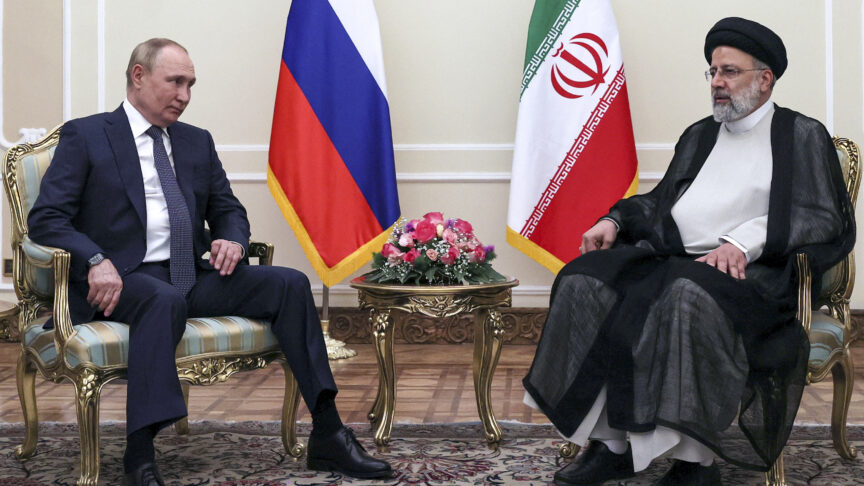 Ellie Geranmayeh, Nicole Grajewski
Policy Brief
The war in Ukraine has led to unprecedented levels of cooperation between Russia and Iran. This new relationship poses a significant threat to European countries, whose governments should seek to mitigate the potential damage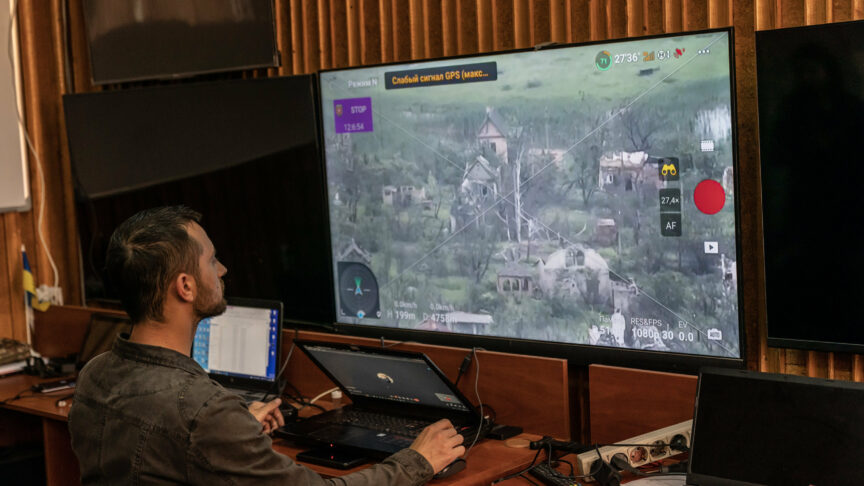 Ulrike Franke, Jenny Söderström
Policy Brief
Russia's war on Ukraine has featured many of the technological advances the world has made over the past decades. If Europeans are serious about their defence capabilities, they need to learn from this use of emerging technology on both sides of the war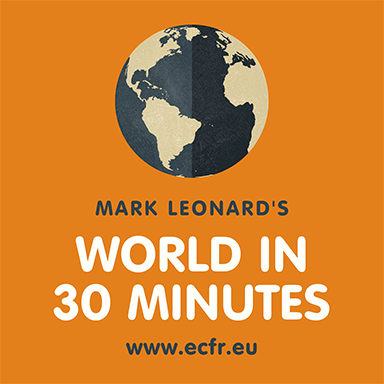 Mark Leonard welcomes Janka Oertel to discuss her new book "End of the China illusion" and the West's biggest misconceptions about China
Featured projects
For seven decades, European integration has been driven by the quest for peace. The Russian invasion of Ukraine marks a turning point.
Featured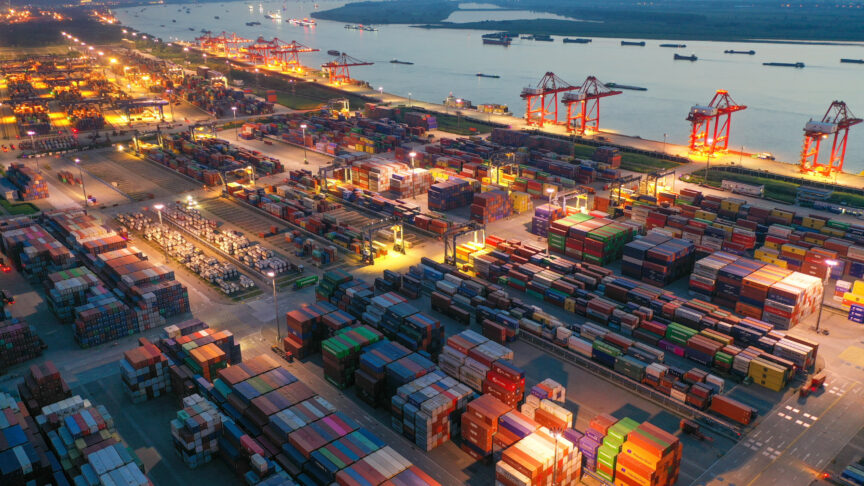 Tobias Gehrke, Julian Ringhof
The project strives to engage citizens across Europe and generate a wide debate about the purpose of European power in the twenty-first century
Featured
Anthony Dworkin, Rafael Loss, Jana Puglierin
Through polling in EU member states, ECFR's analysis seeks to unlock shifting coalitions in Europe that favour a more internationally engaged union
Featured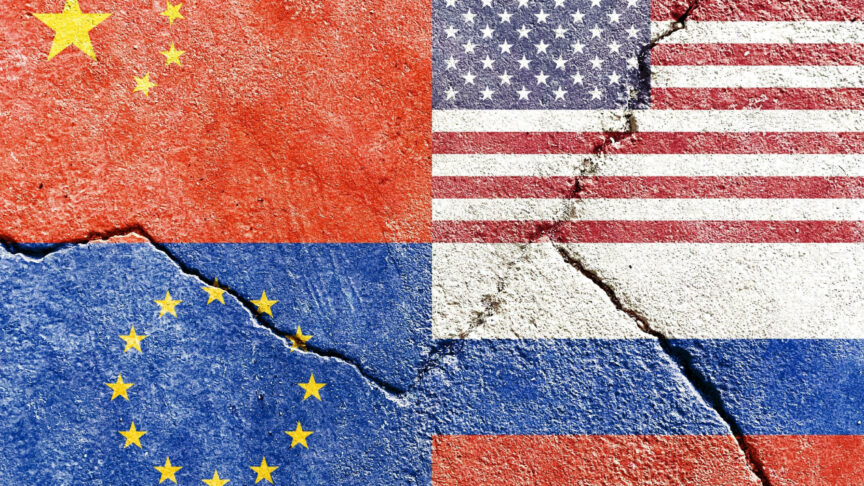 Jana Puglierin, Pawel Zerka
Subscribe to our weekly newsletter
We will keep you informed about our latest publications and upcoming events.
We will store your email address and gather analytics on how you interact with our mailings. You can unsubscribe or opt-out at any time. Find out more in our privacy notice.
Latest
Margaryta Khvostova, Dmytro Kryvosheiev
Commentary
4 min

ute

read
With less than two months remaining until winter begins, Ukrainian forces are working to secure better positions for the 2024 campaign. Western allies can help them prepare
Our experts are available for media requests. Our work involves many issues relating to Europe and foreign policy, and our programmes focus on Africa, Asia, the Middle East & North Africa, and Wider Europe.