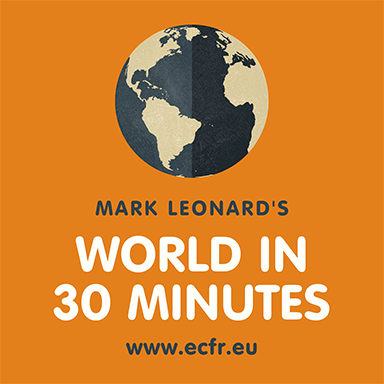 Mark Leonard's World in 30 minutes
When loading this audio player, your personal data will be processed by SoundCloud in line with their privacy policy. Your data may be transferred to servers in the US. Find out more in our privacy policy.
In our weekly series, Mark Leonard and guests explore the big issues in foreign policy.
ECFR on air
When loading this audio player, your personal data will be processed by SoundCloud in line with their privacy policy. Your data may be transferred to servers in the US. Find out more in our privacy policy.
Short interviews and comment by ECFR experts and others on breaking news and key topics.
Latest episodes
What does the end of Operation Barkhane in its current form mean for the Sahel?
What are the regional implications of the Tigray conflict and the prospects for transatlantic cooperation around the issue?
Where do we stand now in building a "strategic partnership" between the European and African continent?