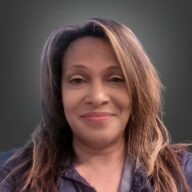 Roxanne Ford
Executive Assistant, Management Team
Biography
Roxanne Ford is an executive assistant to the management team at the European Council on Foreign Relations (ECFR), led by Mark Leonard. She joined ECFR in August 2019. In this capacity, she serves as the main liaison to the Board of Trustees.
Previously, Ford has supported various CEOs and presidents and was an executive assistant in the private office of the Mayor of London, during Ken Livingstone, Boris Johnson and Sadiq Khan's administrations.
Ford attended Kingston University where studied computer studies.